Art Friends
We provide everything you need for your own online art experience.


About Art Friends

Online Guided Art Lessons For Everyone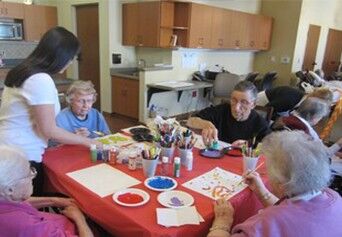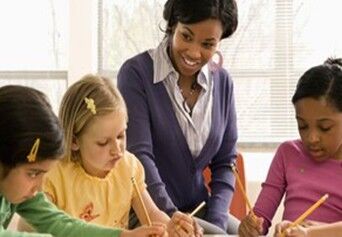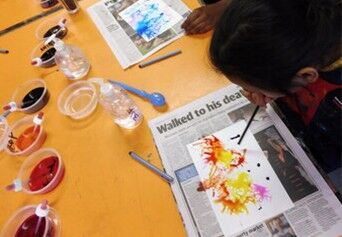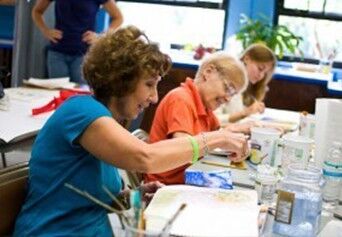 Friendship groups or individuals
Step 1
Choose your art module
and select Art Box
Step 2
Look for receipt, video
link in your email inbox
Step 3
If you have ordered an
art box, see the tracking details in your
email and wait for them to arrive.!
Starter Art Boxes Available