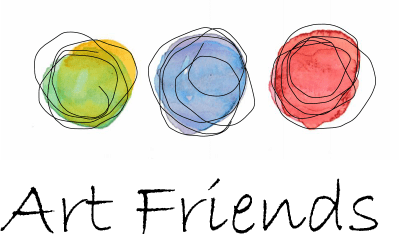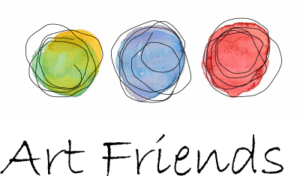 "Art Friends" provides online art classes Australia wide and to the world. We promote creative step-by-step art experiences for adults and children.
Each module provides five different 10-minute lessons which works out at least an hour of independent art making per lesson.
Kylie, Rex and Robyn have used their many years of art education knowledge to provide innovative art experiences.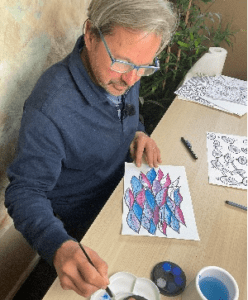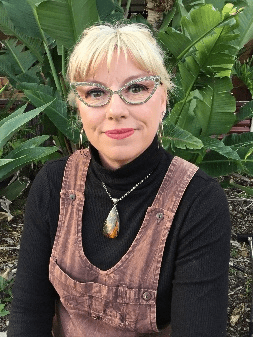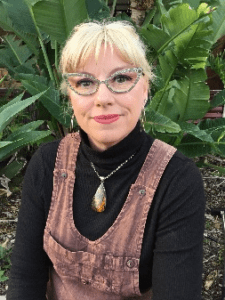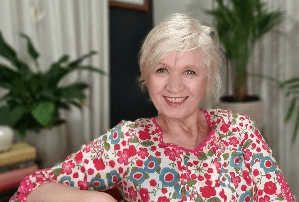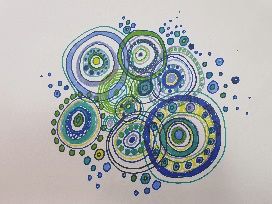 Our Wellbeing art workshops are being used in classrooms, hospitals, and in aged care facilities with very positive outcomes. The aim is to use art to create a sense of calm and to help provide relaxation for all ages. The lessons use different media but all with a focus on "doing" rather than the finished product. After extensive research into the use of art as a way of connecting to others and to ourselves, we are very pleased with the results that have been achieved. Our web site has relevant evidence of this research and also several free lessons for you to try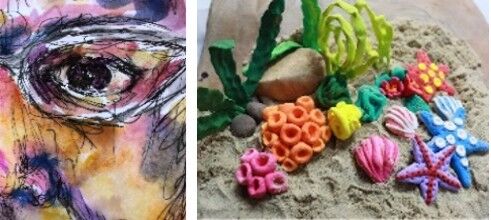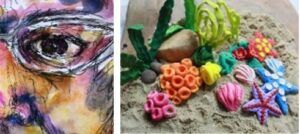 Our Adult art and life workshops provide a wonderful selection of art experiences that are focused on media exploration and provide postive and succesful outcomes for everyone including those who are just starting out on their art practice.
We also offer Children's online art workshops that provide a range of achievable art experiences for different ages. We have topics such as Magiclay Fish, Making a Picture Story Book, Passion for Fashion and Beetles.
You will find our art lessons online , art products and some great free downloads on our website. www.artfriends.com.au
You can find us as worldwideartfriends on: